The Language Exchange Service is free of charge for CLM students. It is designed to facilitate contact between our students, giving them the opportunity to practice their language skills whilst enriching their understanding of each other's cultures. Students of over 50 nationalities study languages in our classrooms each year.
I AM A CLM STUDENT!

FOR ALL THE PUBLIC
(CLM students in any interested person)
Do not worry! At the Modern Languages ​​Center your training is our priority. And we know how important it is for you to «let go» when speaking a language. Do not worry if you are not a CLM student, because for you we also have a wide range of activities with which you can practice and improve your language and meet new friends.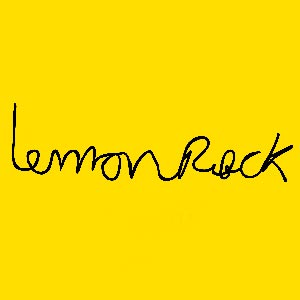 During the month of December, there will be no language exchange, see you again on January 16, 2023!
This activity is totally free and open to all audiences (from 18 years old).
Face 2 Face

Very soon, we will resume the Face 2 Face language exchanges in the central courtyard of the CLM. Check out the previous editions!
There are also Apps available for language exchange. Utandem collaborates with the CLM offering their services.